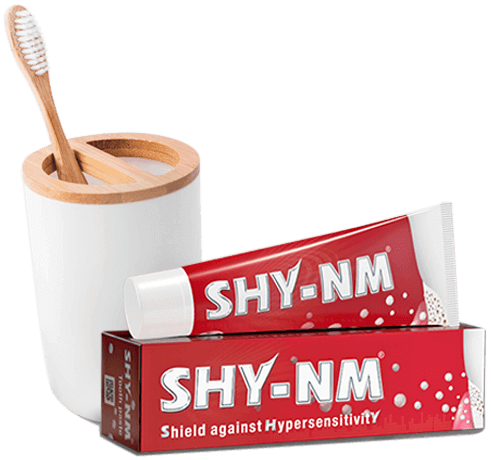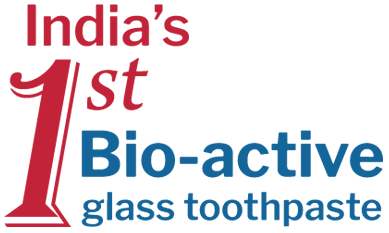 SHY-NM is the only toothpaste with CSPS. This unique formulation is superior to those of other desensitizing toothpastes in the market.
Gives quick relief
Long lasting action
Fresh mint taste and flavour that you will love
A superior
desensitizing
toothpaste
When you brush with SHY-NM, the special ingredient CSPS forms a protective shield around the teeth.
This prevents the inside parts of the teeth from the sharp pain sensations.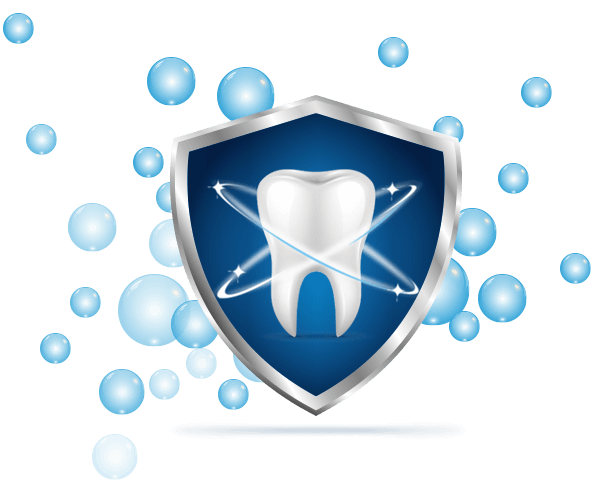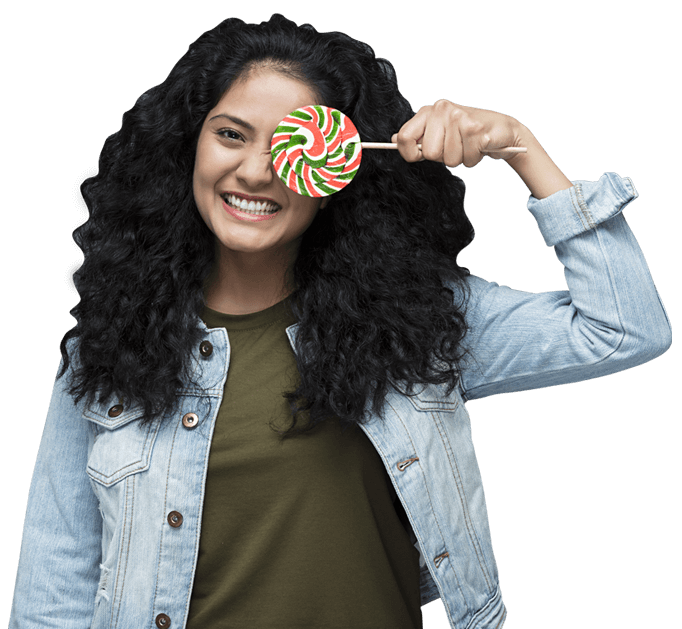 Eat and drink
what you want
Brushing with SHY-NM twice a day lets you eat and drink
Why should I trust

Unique
composition
Only sensitive toothpaste made from materials that are similar to those that exist in the bone and teeth.

Favourite of
millions
Over 6 million people have used SHY-NM in the last 10 years.

By a pioneer
dental care company
From a company focused on dental care products for the last 38 years.
About Us
Group Pharma is an innovative pharmaceutical company and a front-runner in speciality based oral care.
Thanks to our wide products assortment, you can be
assured that whatever your condition, we most likely have a dental or oral care product for you.