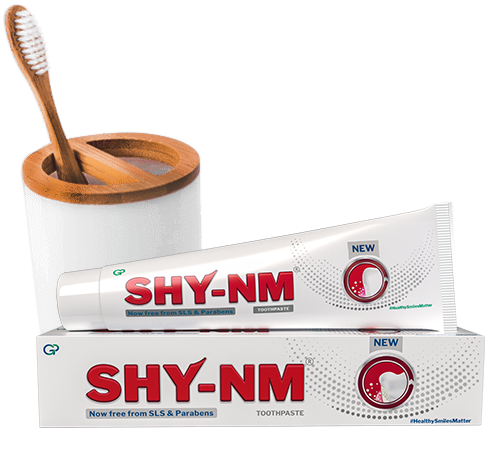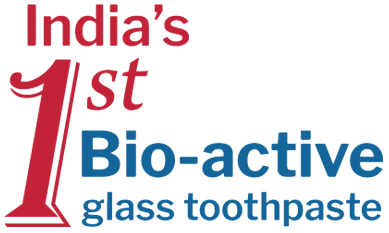 SHY-NM is the only toothpaste with CSPS. This is the most studied, unique formulation in dentistry.
Acts Fast
Acts Long
Fresh mint taste and flavour that you will love
A superior
desensitizing
toothpaste
Special ingredient CSPS in SHY-NM forms a protective shield around the teeth from caries and acid attacks.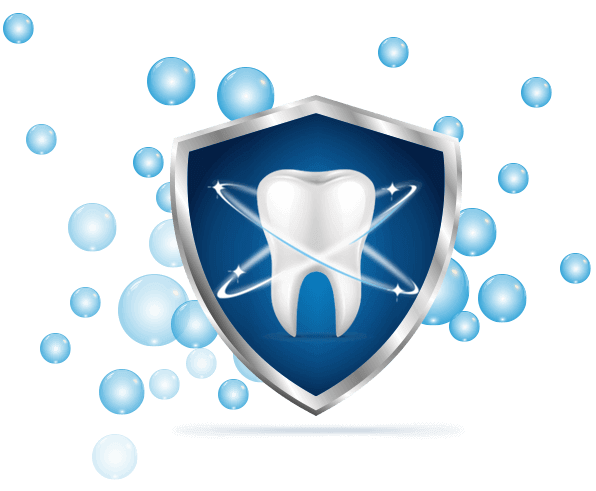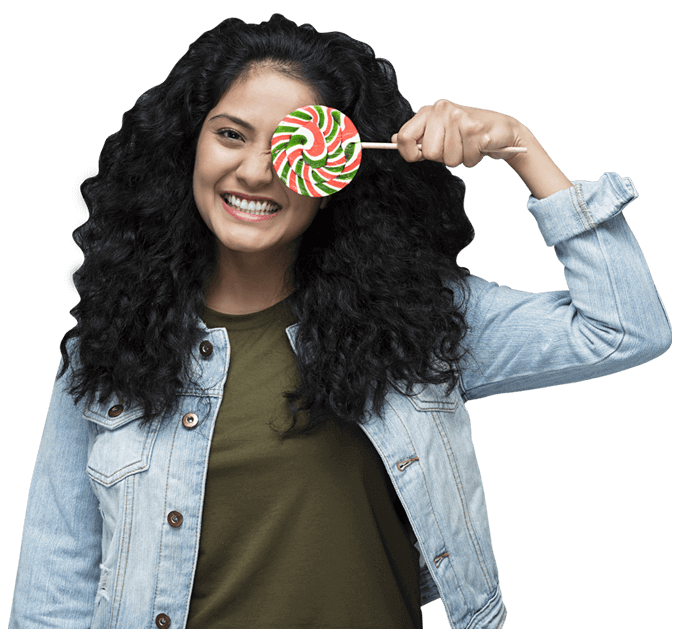 Eat and drink
what you want
Eat and drink what you want
Why should I trust ?

Unique
composition
Only toothpaste made from materials that are similar to those that exist in the bone and teeth.

Favourite of millions
Over 6 million people have used SHY-NM in the last 10 years.

Pioneering
Dental Care Company
From a company focused on dental care products for the last 38 years.
About Us
Group Pharma is an innovative pharmaceutical company and a front-runner in speciality based oral care.
Thanks to our wide products assortment, you can be assured that whatever your condition, we most likely have a dental or oral care product for you.